Amphibians have few options to avoid the underappreciated one-two punch of climate change, according to a new study. Rising summer temperatures are also resulting in higher rates of dehydration among wet-skinned amphibians as they attempt to keep themselves cool. Leer más.

Detalles

Publicado: 18 Julio 2020
A paper published today in Oryx—The International Journal of Conservation outlines the development of a multi-participatory binational conservation strategy for Darwin's frogs (Rhinoderma spp.), an initiative that was led by ASG's Chile Regional Working Group. These two frog species, found in the temperate forests of Chile and Argentina, display an unusual behaviour not known in any other amphibian – the adult male frogs take the eggs into their vocal sac, where they grow, protected, into tadpoles and young froglets. Leer más.
Detalles

Publicado: 18 Julio 2020
La artimaña logró su efecto: en una bolsa de tela que llevaba colgada del retrovisor izquierdo llevaba 69 ranas. Como estaban vivas, los agentes de la Guardia Civil las devolvieron al agua. Se trata de ejemplares de especies no pescables en Castilla y León, donde pescaba el anciano, de manera que los han propuesto para sanción al infractor. Leer más.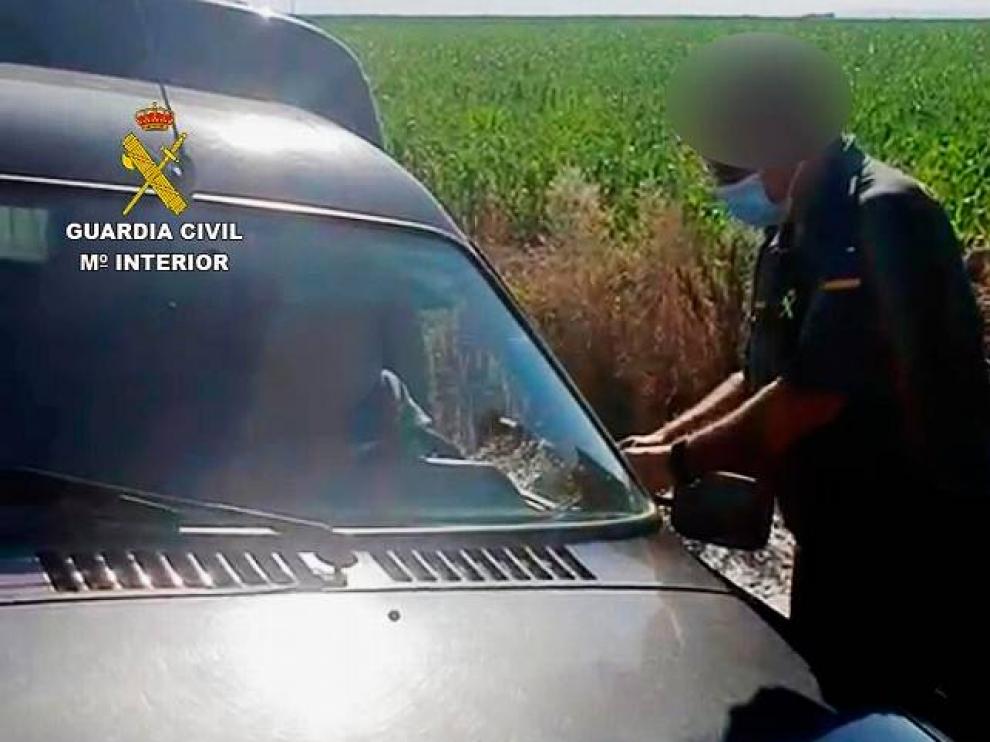 Detalles

Publicado: 15 Julio 2020
Detalles

Publicado: 09 Julio 2020
This study provides a thorough description of morphological variability in Vipera seoanei and highlights the relevance of combining different tools (i.e. linear and geometric morphometrics) and analyses to evaluate the relative contribution of different factors in shaping intraspecific variation. Leer más.
Detalles

Publicado: 02 Julio 2020
S'han pogut recuperar uns quatre-cents exemplars de diverses espècies d'amfibis que es trobaven en una piscina privada al municipi de Sant Julià de Vilatorta que anava a ser netejada de cara a la temporada d'estiu. Els exemplars s'han distribuït en diverses basses recuperades del municipi i a la font Trobada de Folgueroles. Els masovers d'una masia del terme municipal de Sant Julià de Vilatorta es van posar en contacte amb l'Ajuntament del municipi i amb l'Espai Natural de les Guilleries-Savassona per avisar que a la piscina de la residència havien criat i crescut centenars d'exemplars d'amfibis. Leer más.
Detalles

Publicado: 02 Julio 2020